There were all kinds of big trucks on our street this week. "What they doing?" I ask my bean as we watch them from veranda.
"I don't know," she say. "Constructing."
"Constructing what?" She say she not know. "Constructing Pet Supermarket?" She says she not think so.
But empty lot be good place to put new Pet Supermarket. Then I could shop there effury day.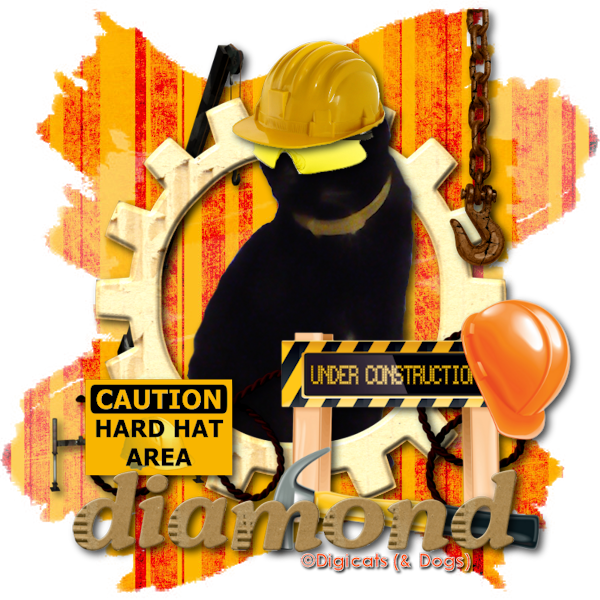 I do not know much about constructing, but I do know that you need plans to construct anything. "Maybe I go see what kind plans they have," I suggest.
"No," she says. "Stay on the veranda. You are a little cat and they are very big machines." Okay, she have point. "I'm sure they are just fixing the sewer lines," she says. Again? You mean they STILL broken?
"What kind of machine that?" It very impressive at moving dirt around. I find anything that can kick litter better than me impressive.
"Bulldozer," she says.
"Bull....??? It put bulls to sleep?"
"No...no...no..." Seriously, should call it dirt mover. Name it what it is.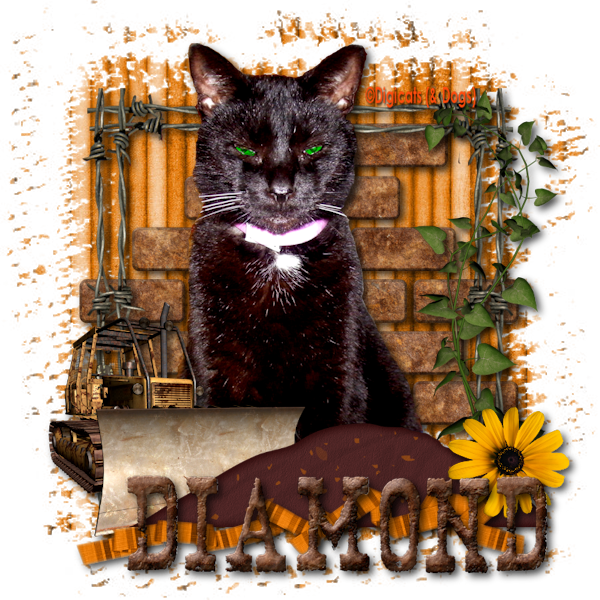 Anyway, I think they done now and they street looks all new. So maybe they not construct anything, but fix street. Which not very useful to me, as I do not go in street. However, will make it easier for bean to go get me treats at day hunting ground.
Thank you for visiting my Caturday Arts today. Be sure to visit the rest of the stops on this blog hop by clicking on the graphic below, which will take to you link up.
And don't forget that you can follow me on
Facebook
! We have interloper that has been coming for dinner.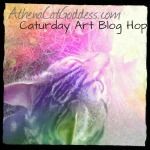 Artwork ©Digicats (& Dogs)