Most of the snowbirds have left Florida and as summer coming, we start to think of vacation. I do not actually LIKE to go on vacation, but it fun to stay home where I comfy and PRETEND to go on vacation. To that end, a box is a great thing to have, as it can be a train, or an airplane or even a hot air balloon when I pretend to travel!
This week, I do some traveling Steampunk style, from the comfort of my new Target box! Here my bags are packed, and I have ticket and good traveling hat on!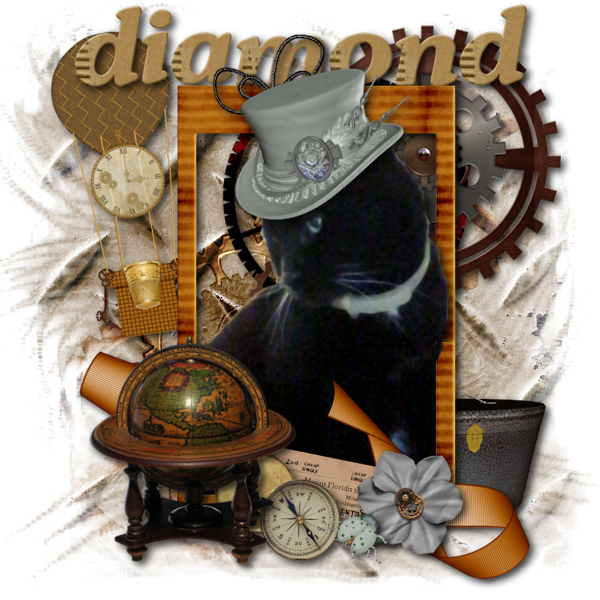 Here I am as aviator cat. I bet you did not know I could fly plane did you? I can fly airship too, which is why I have airship aviator pin!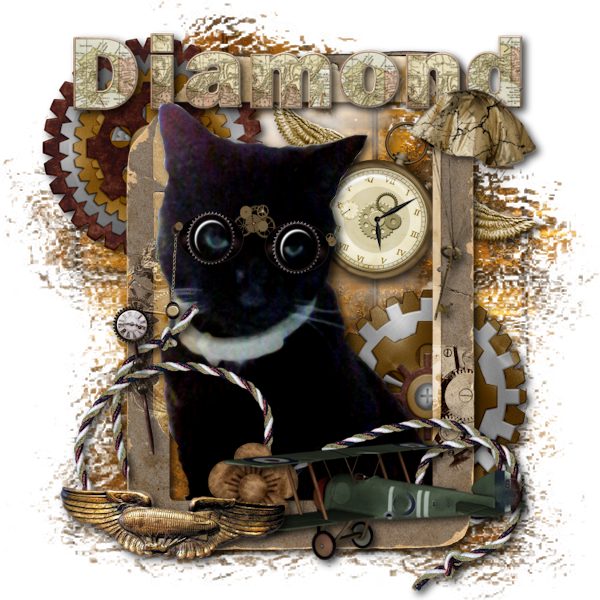 Steampunk strange and mystical universe where I can carry out experiments as well. Perhaps I develop a better way to travel. What do you think?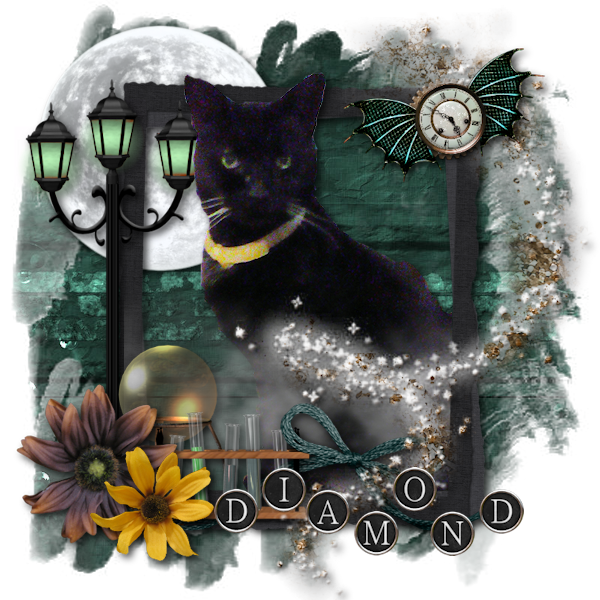 Thank you for looking at my Caturday Arts! Be sure to stop by
Tabbylicious
and see what Tabby bro-fur is up too. Also be sure to stop by rest of stops on this Caturday Art blog hop!