Spring and Easter seemed like a safe topic this week, until you factor in the human, who had her own strange ideas. First we have Emo Easter with a cracked chick. Not that I would ever complain about a bird...especially one just ready and waiting to be eaten! Well, if nothing else, it is colorful!
Then we go Gothic for Easter. Kind of understand, with my black furs and all, how this work. But seriously...an Easter cauldron?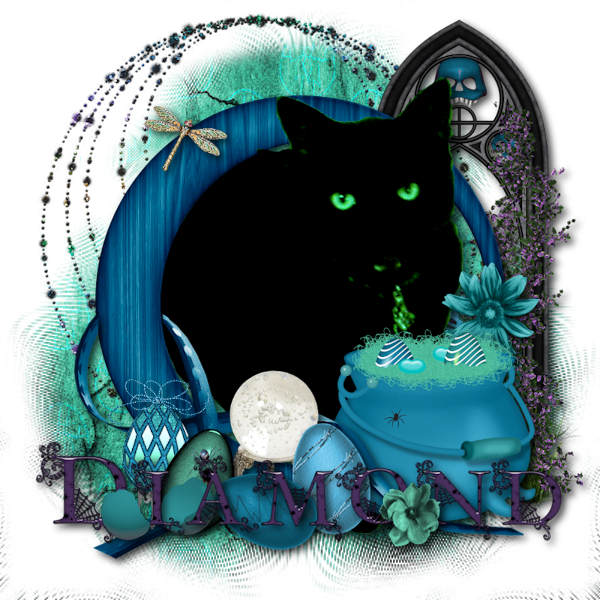 And Easter supposed to be about eggs and chicks and bunnies to eat. But then in the middle of all this Easter madness, she decides we need to take a trip to London.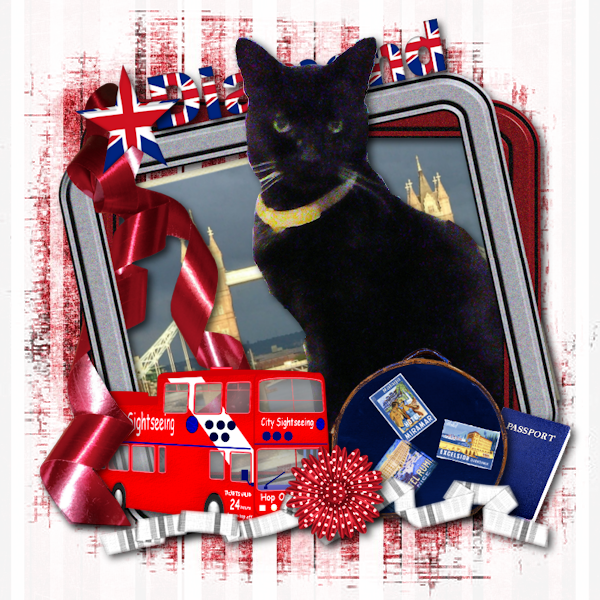 No clue. Who can figure out humans anyway?
Be sure to stop by
Tabbylicious
and see my tabby bro-fur's matching arts. Also be sure to stop by the rest of the sites on this blog hop, which is hosted each week by Athena the Cat Goddess.