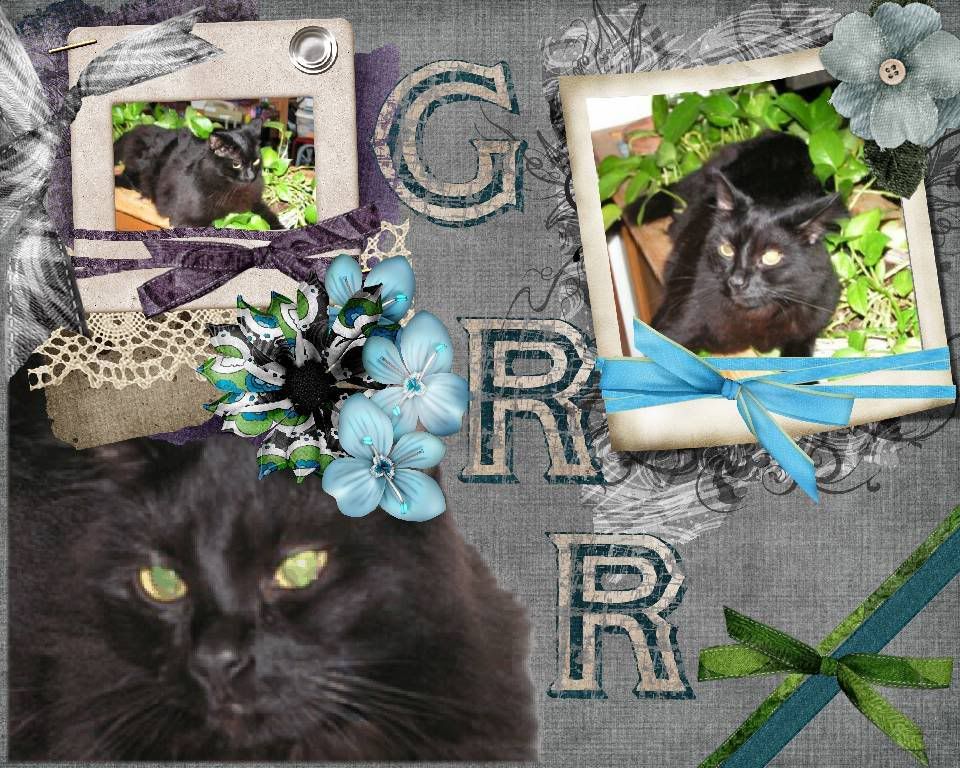 Click the image to Bigify it. Image Info.
With Grr's Great Adventure over, I thought I'd give her a rest before I took did something else with her, so there she is knocking around on in the potted plants on a rainy day.
Thursday's Events at Cat Blogosphere
Thursday Thirteen, da big meme, aka TT or T13
Thankful Thursday
Thoughtful Thursday
CAMERA WINNER ANNOUNCED! Trish wrote:We have a winner for the camera (no thanks to Abbie),
come see…
Carnival of the Cats
was the featured blog for Wednesday at
Blog Carnival
. Woo hoo!
Mr. Echo wrote: Can you remind kitties that Thursday is the Nashunal Day Of Purrayer. We have so many kitties and beans who need em.
See Tenny Toosday for more of what she sez.
Purrayers of thanks works for Thankful Thursday too!
It's a Fun-Raiser! Thursday, May 1, play Knock-Knock with Camie's Kitties.
See her blog for details
.
Want to join House Panthers? Our membership is open to members of the black, grey (Russian Blue) and dark brown (Bombay) clans. Ask Not the Mama to e-mail you an invitation!
Don't Forget! Monday is Midnight Monday here at House Panthers! Show off your beautiful black coat!
Find a new friend at Petfinder.com, the temporary home of 245,845 adoptable pets from 11,827 adoption groups. Over 9,000 house panthers are available around the country!