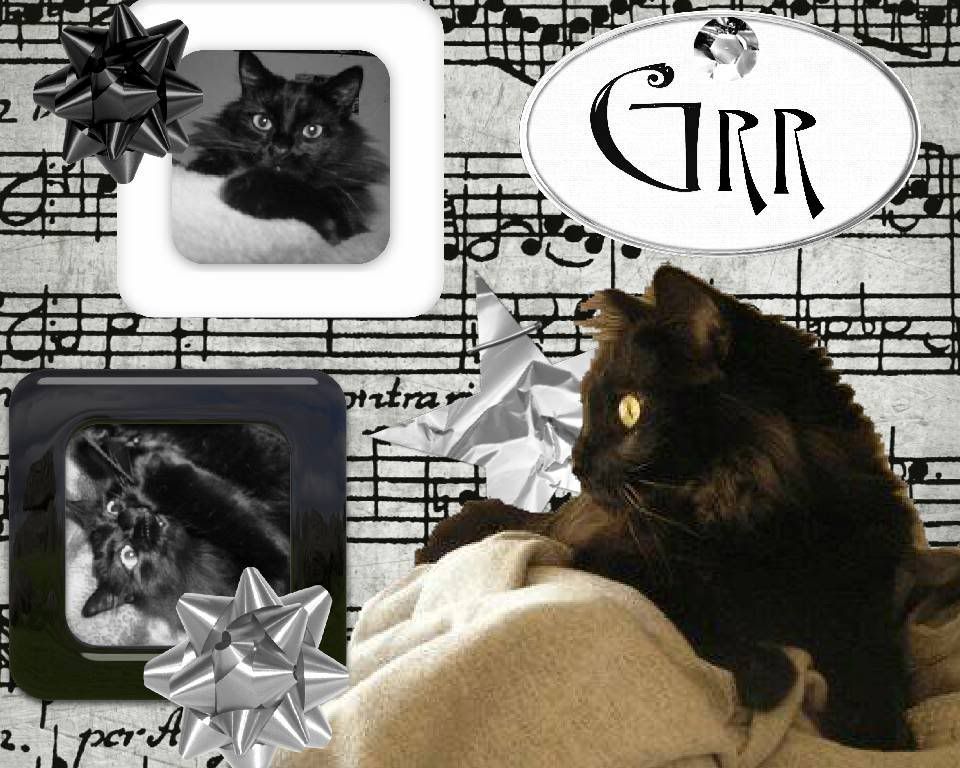 Click the image to Bigify it. Image Info.
Thursday is Grrday...
Thursday's Events at Cat Blogosphere
Thursday Thirteen, da big meme, aka TT or T13
Thankful Thursday
Thoughtful Thursday

Win a FURminator!
If you haven't been FURminated yet, you don't know what your missing. It gets all the extra loose hair out of your coat, gets all the itchy places scratched good AND makes your coat incredibly soft and silky.
PetsitUSA.com is giving away a FURminator. Two FURminator packages will go to cats and two to dogs.
Visit their contest page to find out how to sign up!
Good luck and happy deShedding! Contest ends April 11th, so don't delay!
Want to join House Panthers? Our membership is open to members of the black, grey (Russian Blue) and dark brown (Bombay) clans. Ask Not the Mama to e-mail you an invitation!
Don't Forget!
Monday is Midnight Monday here at House Panthers!
Show off your beautiful black coat!
Find a new friend at Petfinder.com, the temporary home of 245,845 adoptable pets from 11,827 adoption groups. Over 9,000 house panthers are available around the country!