Up, up and away in my beautiful balloon? Well, that had been the plan, but I efurry day I look outside and I see rain. Rain and more rain. No flying today! Stuck inside instead with Bean watching longest movie in the history of the world. Took the humans forever to get off the planet in this one. No wonder they can't conquer space, take them forever to get one rocket launched.
So anyway, no flying. How come, when it is cold out she can make it warm in the house and when it is very hot out, she can make it cool in the house and she can make rain, every day in bathroom in "shower". So how come she can't do this outside too? Then, if it gonna rain she could make it not rain until it convenient for me. Seems reasonable to me. Do not understand the problem.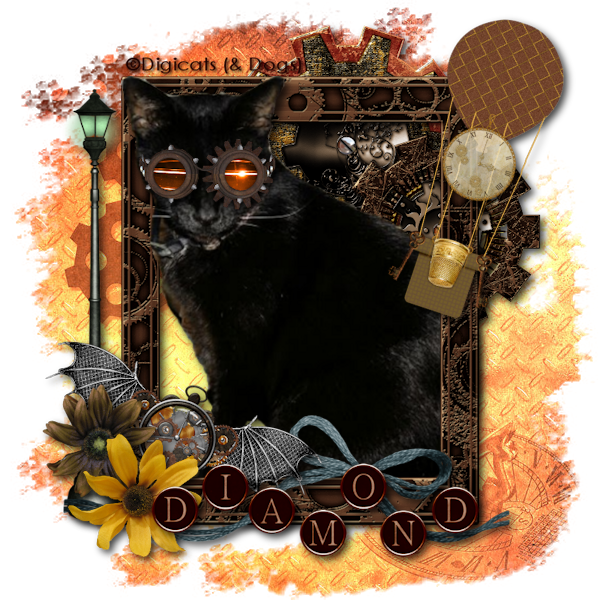 I rather liked this one, as I think about cruising about in my air ship. I look like Time Lady Cat in this one. Very pleased with hat too. Look just wonderful! Just think, all of time and space to explore in my airship! If only it wouldn't rain and it was safe to fly!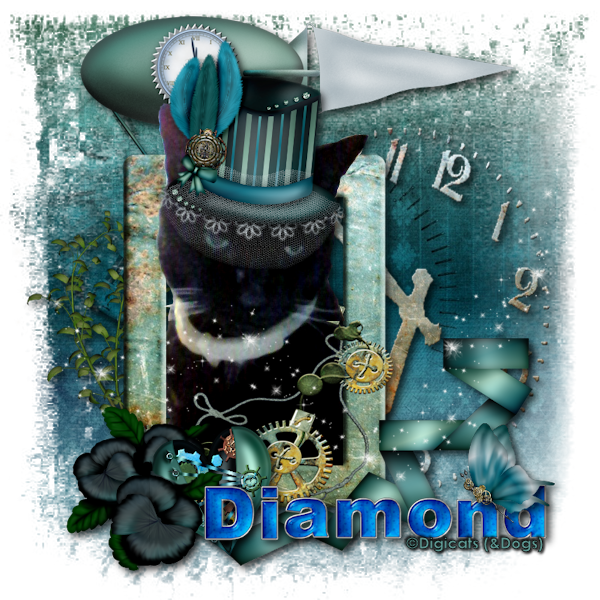 Anyway, since I'm grounded, and have time machine, I take a trip back to roaring 20's and live it up as a flapper for a while. Think I look marvelous in this one too! Vintage look very good on me - then again - I pretty much vintage cat.
Anyway, hope weather better by you. Be sure to click on the blog hop graphic to go see the rest of the blog on this Caturday Art Blog Hop, which is hosted by Athena Cat Goddess. It well worth the trip!
Ta-ta for now, darlings! (They say that in the 20's, right?)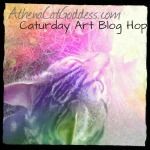 All art is ©Digicats (& Dogs)