I wanted to do Sleeping Beauty story with me playing all the parts, but Bean, who is sick with cold, nixed the production. But still. If there is one thing cats love to do, it is sleep. I am no different.
I don't know any cat who doesn't like to sleep, except maybe Pepsi the REM Sleep Disorder Kitty. But in any case. Cinamon of Adventures of Cinamon's world propose virtual camping trip which included two things I love, Bar-B-Que and sleeping. I can even get that in real life. So...
While I have my litle tent to sleep in, that not really camping out to me, so I do this one like our wild ancestors and sleep under the trees. I should try sleeping on tree limb sometime, like my wild panther cousin!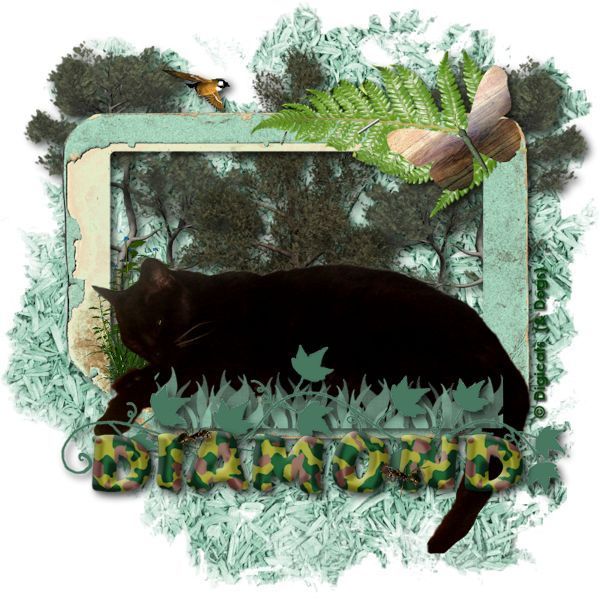 Next I do a bit of fantasy sleeping. I not sleeping under the stars, I sleeping WITH the stars. Except I don't think stars ever sleep, they always seem to be there.
Sleeping on a cloud looks peaceful, yes? I hope I do not rain down on myself!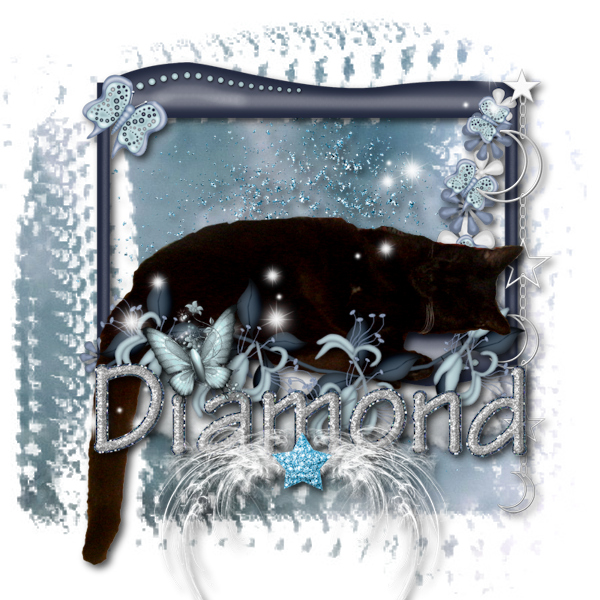 And then there is owl and Pussycat and I am NOT sleeping in the beautiful pea green boat because it might leak and I might get wet.
Anyway, like how this one turned out, even though I have to put up with bean croaking out "what's new pussycat" song while she work on it.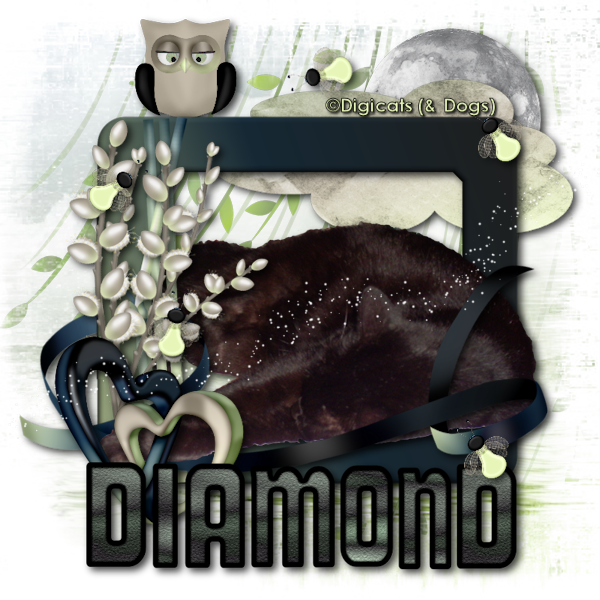 Edward Scissorpaws do Snoozing Saturday on his page, but I prefer Sleeping in Sunday be cause I no good with selfies. Don't like getting flash in eyes.
So now I snoozing on both Saturday and Sunday, which suites me just fine!
Don't forget to check out the rest of the blogs on the Caturday Art Blog Hop, hosted by Athena Goddess. Click on the graphic below to go to her page where you will find the link up for this blog hop.
Until next week, sweet dreams are made of this...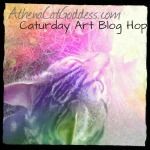 All artwork is ©Digicats (and Dogs)