This week I thought I go on vacation for a bit, in part because I have to get drops put on me again and decide after that to get as far away from human as possible to show my displeasure.
First I not go too far, only as far as our neighbor to the north, Canada.
First I go to Ontario and stop to see Niagara Falls. Everyone should see them! So much water! So terrifying! After I escape Niagara Falls I then travel to British Columbia, which I like much better.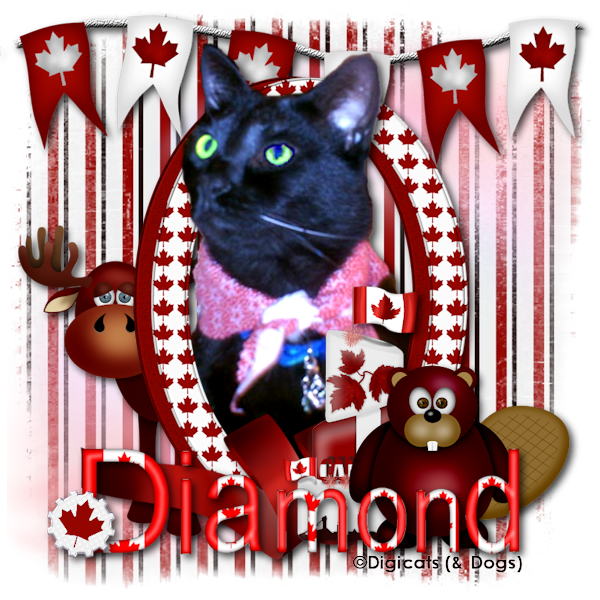 From Canada, I hop on plane and go for a very long ride to see my furriends Brock and Flynn in Australia. I also want to go to Sydney especially to see the opera house.
I stayed in cities though mostly and did not see any Kangaroos or Tasmanian Devils. Kind of disappointed. But...very important. Sun is very bright in Australia, even now in winter months, and you must take care when going out.
I come home by way of South America and stop in Rio to finish my trip. While that may seem kind of silly, given that I live in Florida and there sun and sand there too, I find Rio of great interest because it only city in the world with rain forest right in the middle of it!
Plus after watching cartoons of the same name I want to see if it quite so happening a place as it is made out to be. I think it is. Very beautiful city!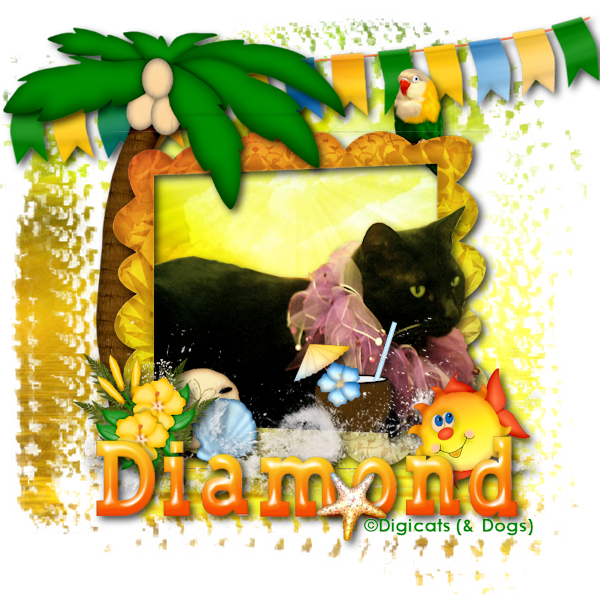 As you can see, I quite the world traveler. Travel over to Athena Cat Goddess' page by clicking on the graphic below to see the rest of the links in this Caturday Blog Hop!
It instantaneous transport, you do not even need to leave the sofa to get there!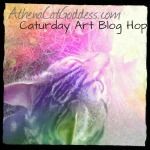 All artwork is ©Digicats (& Dogs)