So,
Tristan go check himself into rehab or something
and not having little brother hanging around, I decide it a good time for a girl's night out. There are many places on Facebook where a Lady Cat can go to get her meow on, if you know what I mean.
Besides, I look really good in purple. So...here I am arriving at the club in my silver convertible. Very ostentatious entrance, so everyone know I'm there. Would make any movie star proud!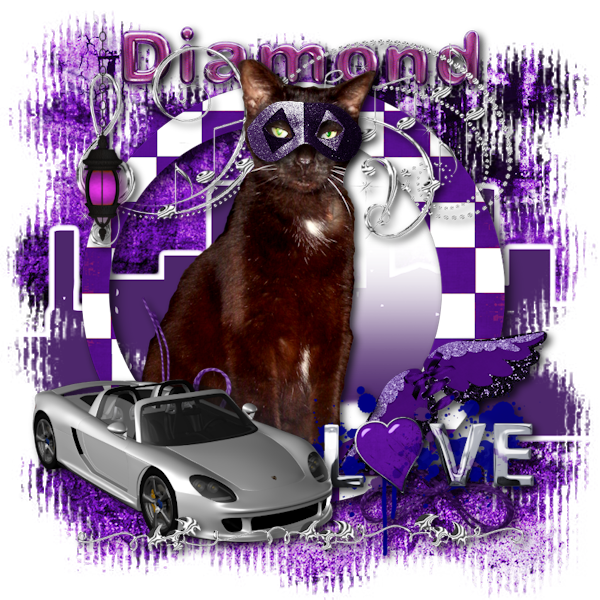 Here I am looking quite elegant on the dance floor. I may be mangy old timer, but believe me, this Lady Cat still has some moves!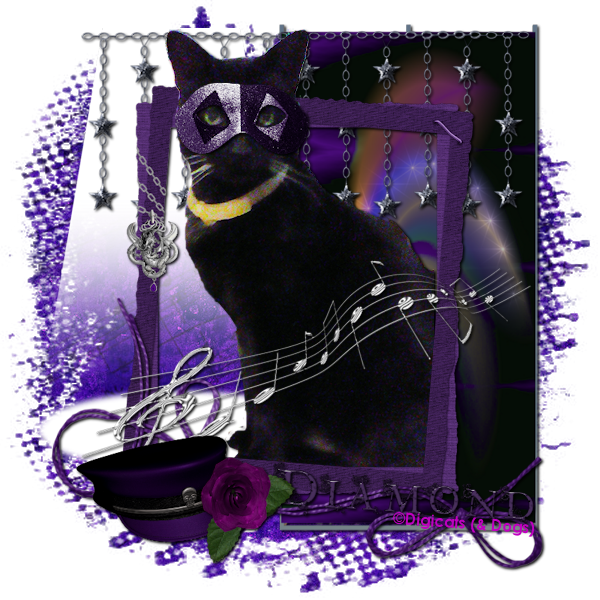 I go for cute, less elegant look on the next time, in keeping with the club, which not as swanky as the first place. Still lots of fun though. Cats love to dance! It's a secret we do not share with the humans!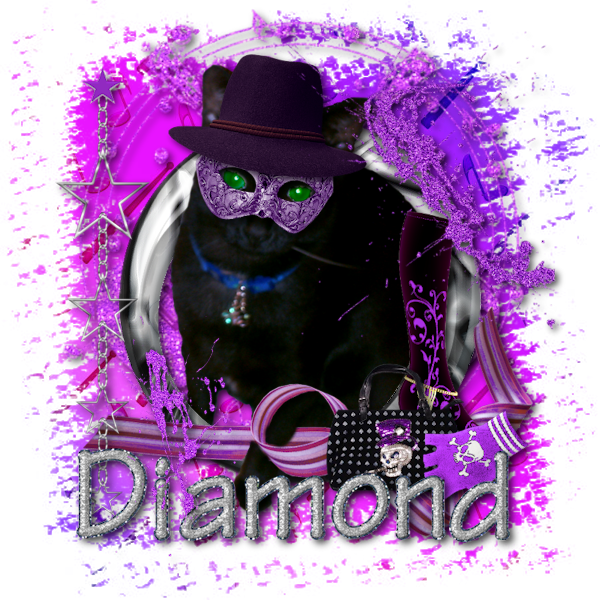 So I hope you enjoy our Caturday Arts this week. Click on the graphic below to dance on over to Athena Cat Goddess blog and see her lovely arts, and well as get the link up for all the blog on this Caturday blog hop.
All of our arts were done in PSPx5, and are
©Digicats (& Dogs)