This week we go to
Sock Hop on Facebook
in honor of Trooper's purrthday. We are very good at this sock hop stuff because our human is from that era (the older than dirt era) and knows all the music.
In fact, she was working on this artwork even before we got the pawty invitation. I think I look totally cool in this one with my sunglasses on! (And my pretty collar!)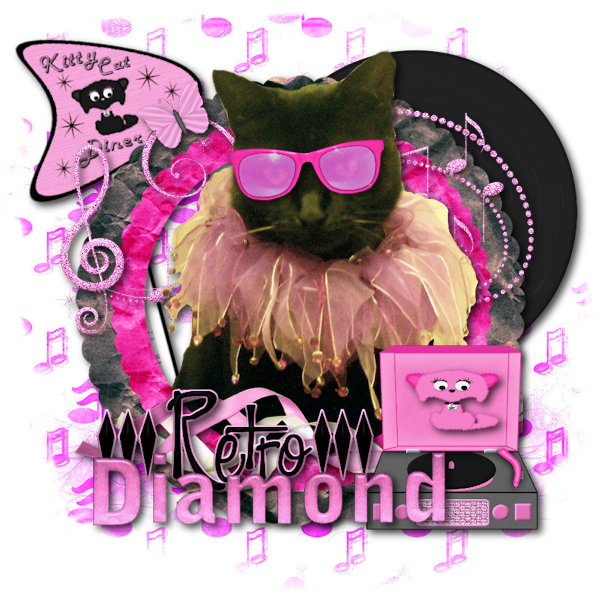 There was soda bar at the pawty, so of course I get ice cream sundae! And put dimes in juke box! (These days more like dollar in juke box if you can even find juke box!)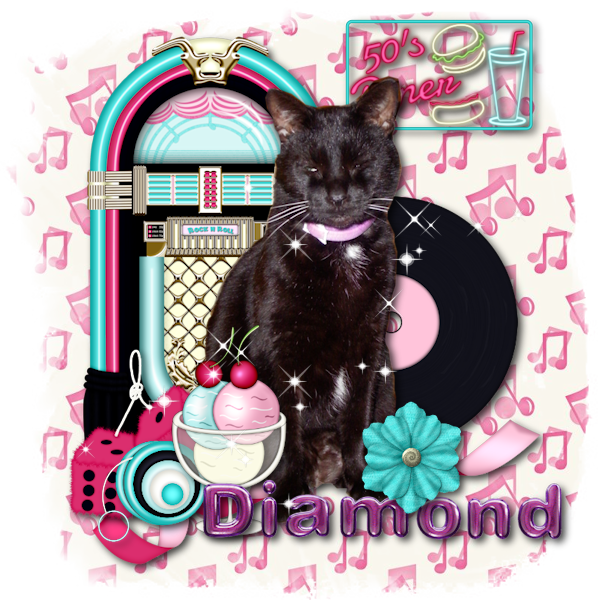 Dancing to music is hot and thirsty work, so I take another break. Besides, their more ice cream treats to try!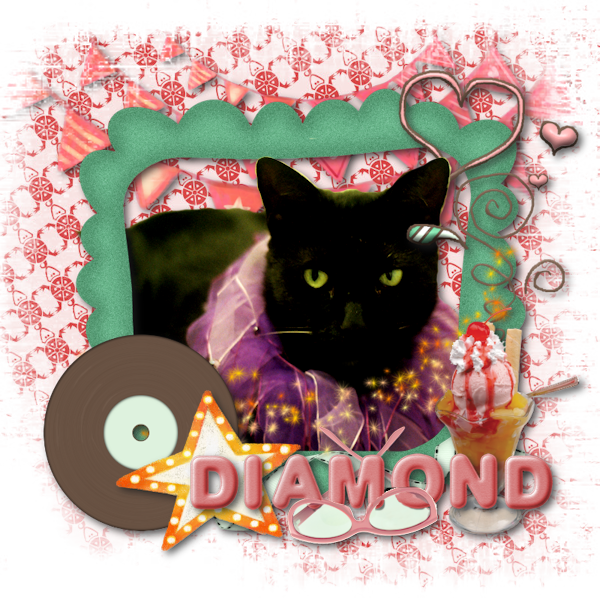 Anyway, I think I make a cool retro House Panther!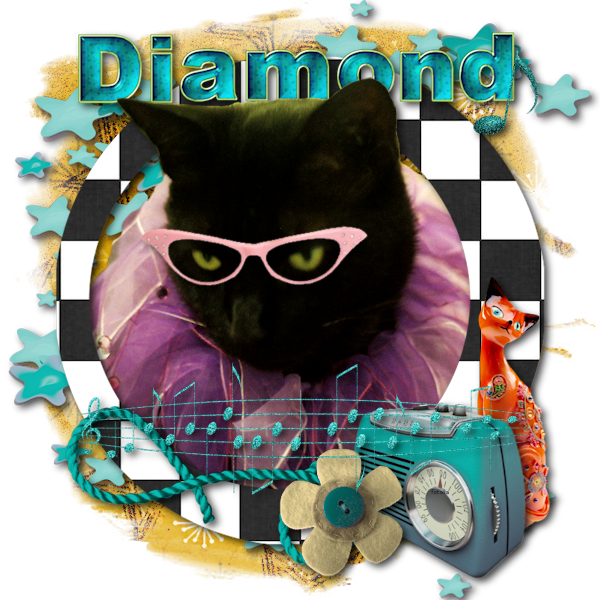 I also "fifties up" my
Facebook
page, just cause it so much fun. If you in the neighborhood, check it out and give me a "like"!
There 'nother beach pawty tomorrow, and a Mother's Day pawty on Sunday (with Baconfest 2015!). So it gonna be busy weekend!
Be sure to visit
Tabby brofur
and see his pictures, plus see special picture we do for Trooper.
Also be sure to visit rest of sites on Caturday Art Blog Hop, which is hosted every week by Athena Cat Goddess!