First of all, I need to clear some things up. Tristan says I eat all the treats. This not true. He helped. Just cause we run out and bean need go get more, not my fault. She not keep stock up. So hard to get good help these days. Also, I not "little trouble maker" or "instigator". I do none of these things. I only whap him when he deserve it.
So, putting me on wanted poster, not my idea of a good joke. Ha-ha. Not funny.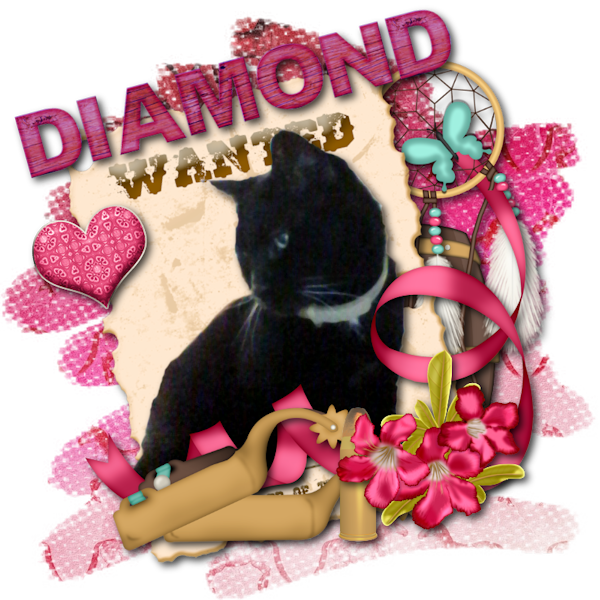 Truth is, I'm just a Cowgirrl Baby and like most girrls, just wanna have fun. After all, I was one who round up evil mousie gang and bring them to heel. And no, mousies NOT my minons. (I cannot believe he even think that.)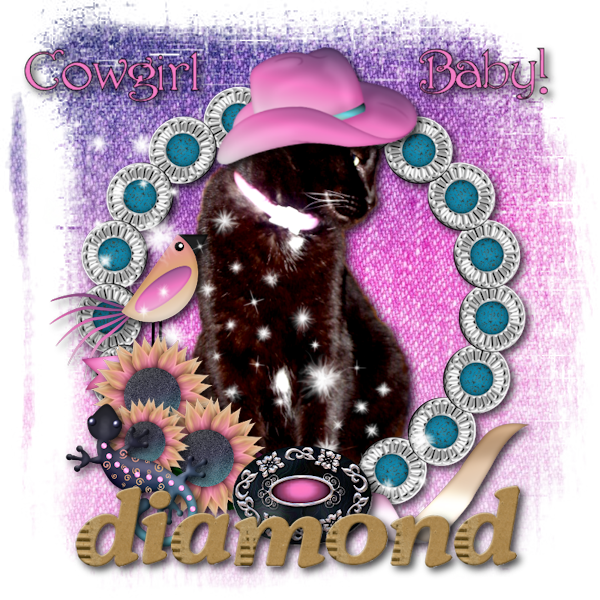 And this one is way off base. First of all, I cannot rob stage coach or rustle cattle because, this Cape Coral, no stage coaches or cattles to do anything with. To. Whatever. And as for stealin' of treats, I cannot steal what already belong to me. Temptations are mine. Grumpy Cat Party Mixes are his. It always be this way.
You can see how unjust these allegations are!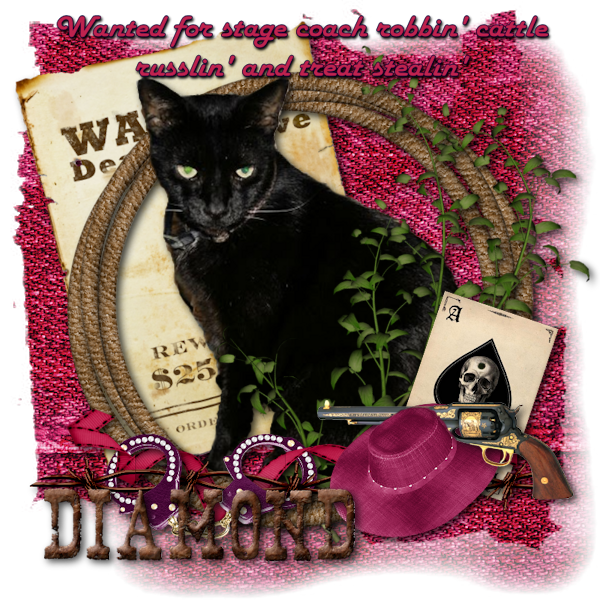 Anyway, if you must, you can visit tabby brofur at
Tabbylicious
. He probably have more malicious lies to tell about me. One of these days, gonna ride him down and toss him in the pokey.
Otherwise, be sure to check out the rest of blogs in this blog hop, which is kindly hosted by Athena Tabbycat Goddess.
As always, all artworks are
©Digicats (& Dogs)
and are created in PSPx5. (Although human buy upgrade to x7, she just not install yet.)