I am Diamond, Queen of the Jungle, hear me ROAR!
Truly, I was born to be wild, but...there are some things to be said about living in house as well. Like not having to be out in rain and getting my beautiful furs wet.
Plus getting scritched and well...Temptations. There are no Temptations in the jungle. But other than that...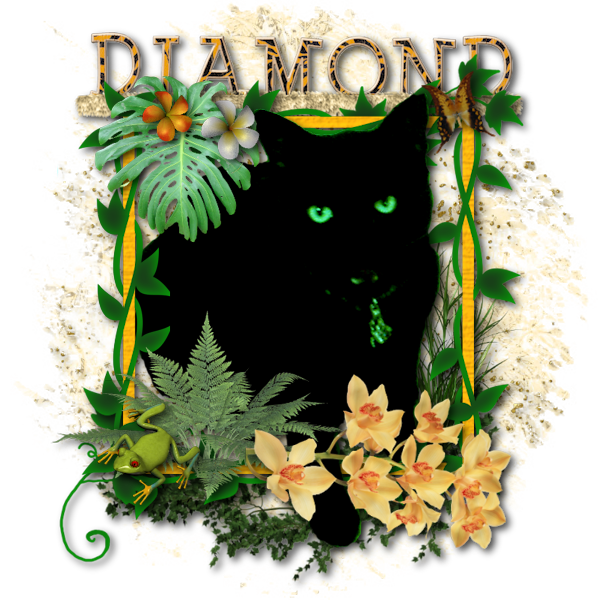 Of course, for House Panther, any garden can be a jungle and I have my territories that rule over with iron claw. They can be pretty overgrown too.
Especially in Florida. In fact, lawn was looking quite a bit overgrown earlier in week but lawn men came and cut it. I do not like lawn men. The noise from their engines upsets me. Cannot take proper nap when they make all that noise.
How dare they keep Queen of the Jungle awake when I tryin' to nap on breakfast bar!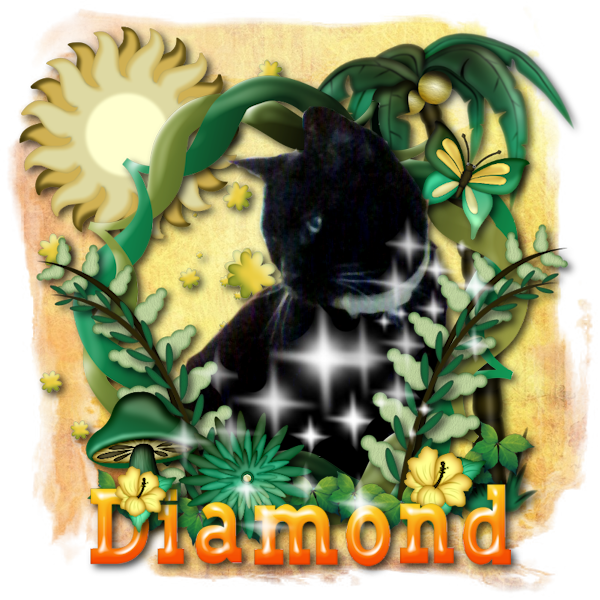 In real jungle I not have to worry about lawn men. I would be the one making all the noise. Or maybe
Tabby Brofur
would, cause he never shuts up!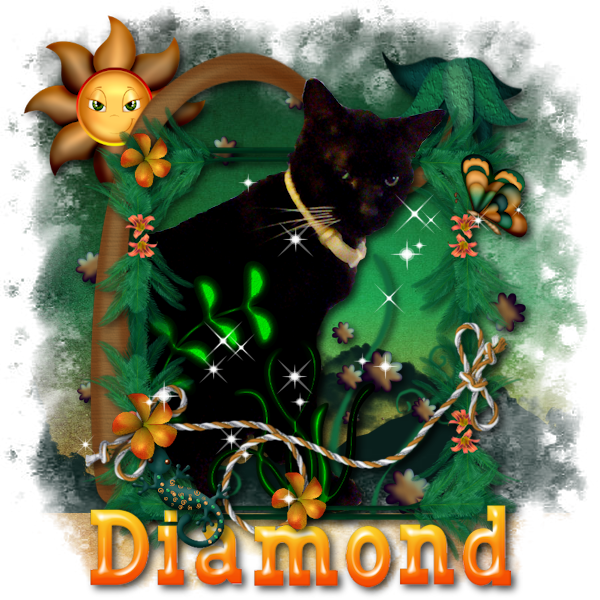 Anyway, thanks for stopping by. I hope you have enjoyed this look into the life of ferocious jungle queen!
Be sure to stop by all the rest of the blogs on this Caturday Blog Hop. This House Panther now sleep tonight (and Sunday too!)
Our artwork was done in PSPx5, and all of the graphics made the by human and are ©Digicats (& Dogs).