This week we go to FB beach pawty at
Aslan's Lunch Box
sponsored by Team Sunshine. It was fun and good way to meet new furriends! So now we have some pictures of pawty to share with you.
Here I am, all ready for pawty and even to go in the water (not that I would EVER go in the water) as I have my dolphin floatie with me. I would much rather stay on shore and play with beach ball or chase butterflies.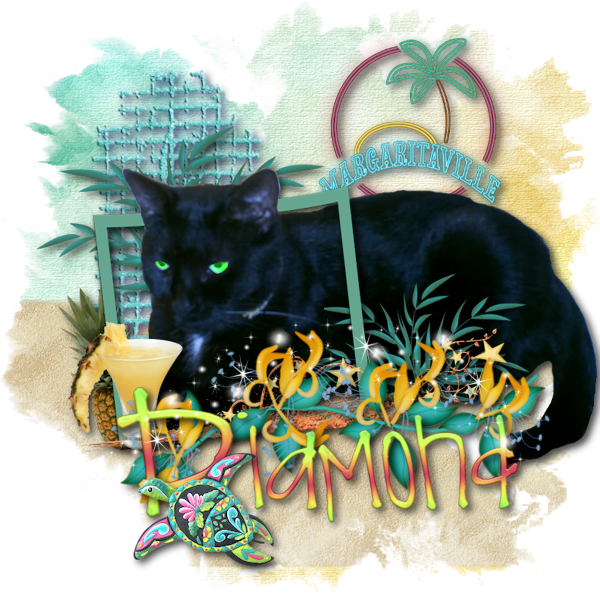 Of course, it a beach so there plenty of sand and sun and that best part of pawty. I get to lay out on warm sand and enjoy frou-frou drink.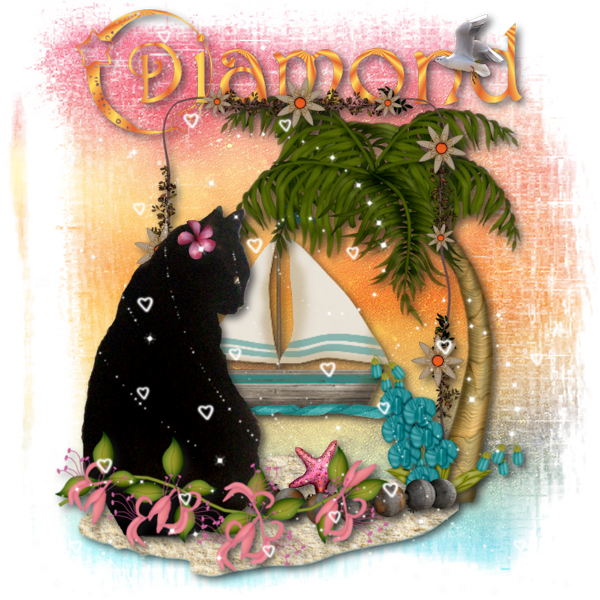 Pawty was over way to soon, and we think about going clubbing afterward, but I find out about romantic cruise, so I decide to take romantic sunset cruise. I have no one to be romantic with, but that okay, I pretend. It probably more fun that way. Mancats always messing something up.
So that was our pawty! Hop over to
Tabbylicious
to see what Tabby brofur was doing at the pawty. And don't forget to stop by all the rest of the blogs on this blog hop, which is sponsored by Athena Cat Goddess.