Welcome to FASA: Feline Aeronautics and Space Association. Here at FASA we are dedicated to exploring the universe, especially strange new worlds, to seek out new life and new civilizations, to boldly go where no cat has gone before. And if we find birdies there, all the better.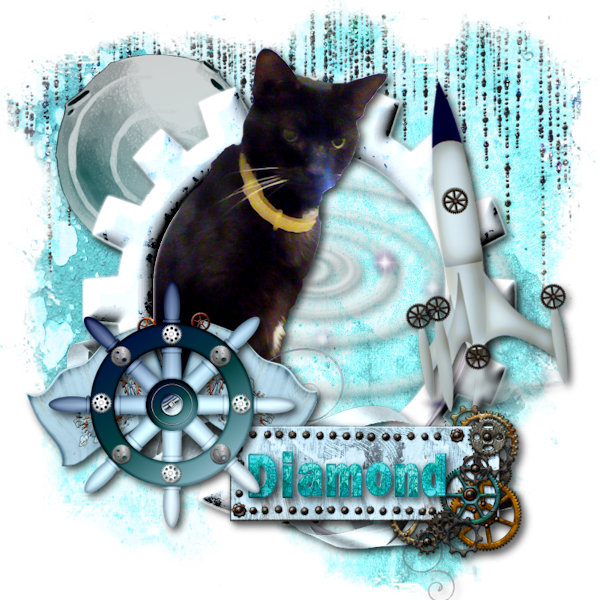 Here I am blasting off on a new mission. I understand the humans are trying ot get to Mars, but Mars does not seem like great place to go. Pretty sure, no birdies there. But, I am sure there are plenty of other planets with strange new birdies for us to discover. Some of them might even be quite tasty. Never know until we get there.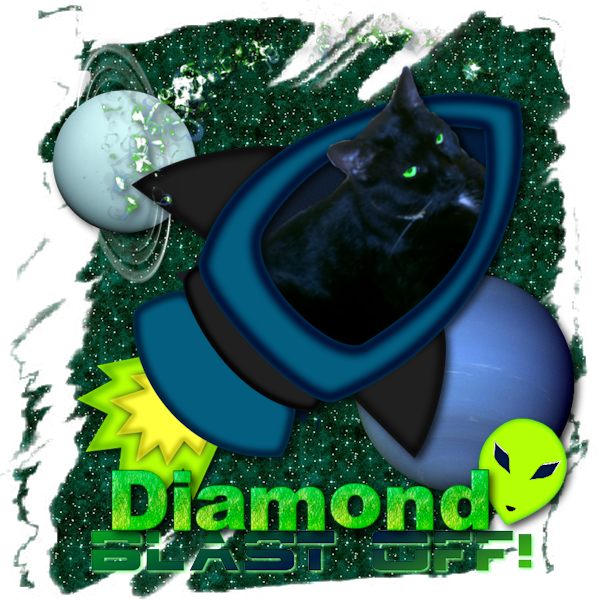 Actually, cats come from outer space. Many, many years ago, we move to planet Earth to save the humans. We do pretty good job of it too, although they get off to a slow start. Not the smartest of species, these humans. They still looking for intelligent life, and miss the intelligent life right under their noses.
When we get here we say "Take me to your leader" but at the time, they not have leader. Now they have one, but he not doing a good job. Strange...it seems anyone they pick to lead not do good job. Perhaps it is because you just can't please everyone. Cats however, give them Temptations, and they pretty well pleased.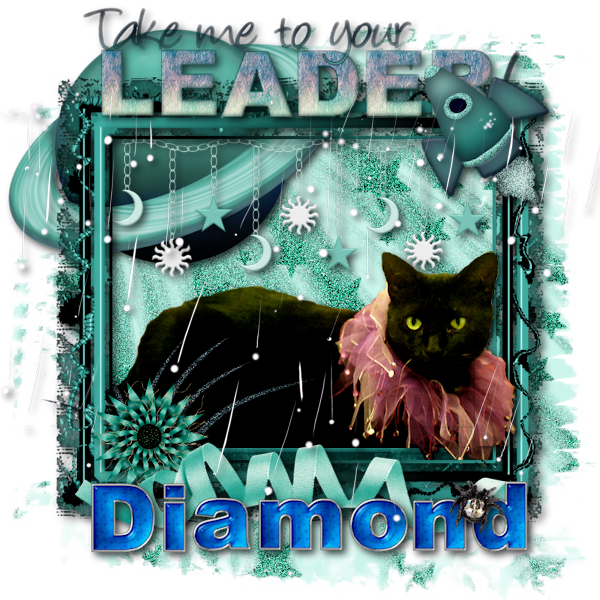 Anyway, that it for my explorations this week. Go and explore
Tabbylicious
to see what brofur is up to. He has own plans for rocket ship.
Also explore the rest of the sites on this Caturday Blog Hop, which is hosted by Athena Cat Goddess. You won't regret it!