They say "April Showers bring May Flowers". In Florida, we do not get much rain until June, when our rainy season start, but that not stop the flowers any. However, whenever the rain comes, I am all ready for it!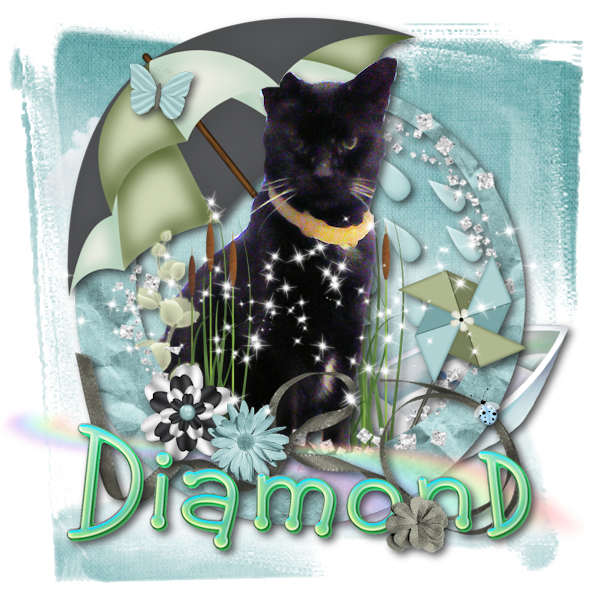 Or perhaps, April Showers bring rusted flowers? Here I am "springpunked" out. My human have fun doing this one!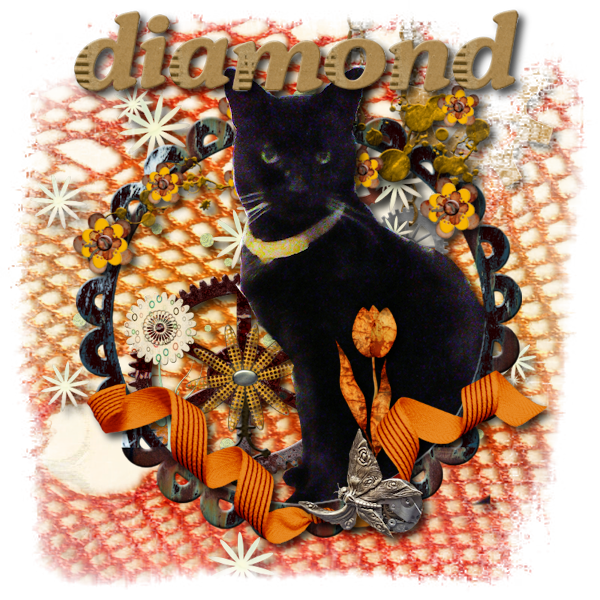 And finally, St. Patrick Day this week. After it rain, you get rainbow, which lead me to pot of gold. Frankly, I rather have pot of catnip. Now you have to excuse me...I need to go catch that mouse!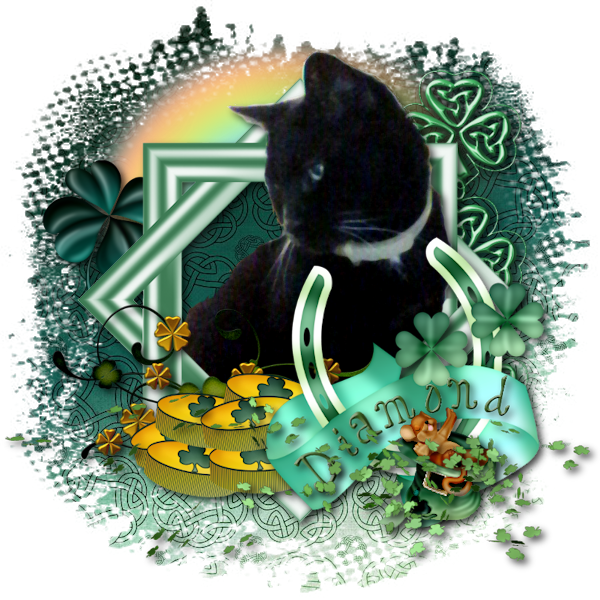 If you have a moment, please stop by and support the rest of the blogs on this blog hop, which is sponsored by Athena, the Cat Goddess!