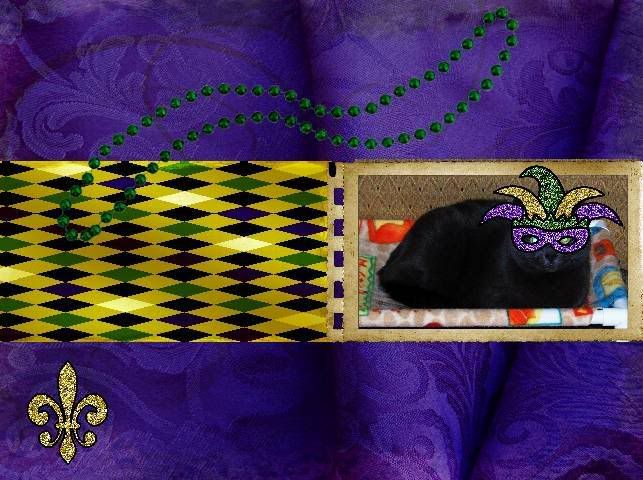 Auntie Spooker is quite the Paw-ty girl come Carnival time!
The Carnival is Coming!
House Panthers
will be hosting the
Carnival of Cats
this weekend. You can
submit your post HERE
, or you can e-mail it to me at
diamond_cat3-at-yahoo-dot-com
if the submit form is not working.
If you do not know what a Carnival is, I have written a
Beginners Guide to Carnivals and Synchroblogging
, which I'm sure you'll find useful. I hope to see you ALL at the Carnival!
Also, much thanks to Miz Mog for stepping in and taking over the weekly running of the Carnival of the Cats, including the procuring of huckster's to host the Carnival Editions.